Ship and Yacht Finance & Building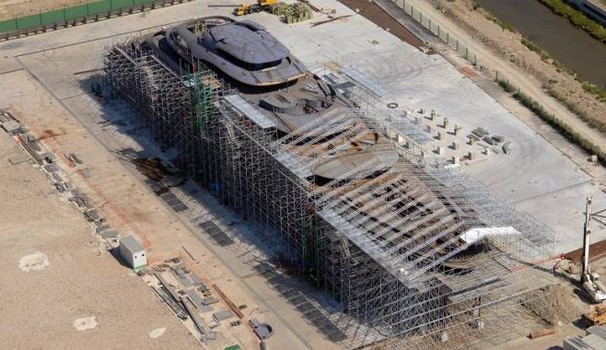 The Firm is actively involved in drafting, revising and negotiating sale and purchase contracts and building contracts of Super (and Giga) Yachts on behalf of foreign buyers and shipyards. We have recently successfully assisted, on behalf of buyers, in the negotiations, which led to the stipulation of two major yacht-building contracts (107 meters and 80 meters respectively). Furthermore, on behalf of an Italian leasing company, we assisted in the negotiation of a major yacht-building contract with an Italian yard.
The Firm is proudly a founding member of IYLN (International Yacht Lawyers Network – www.iyln.com) based in London. The Network covers 23 jurisdictions around the globe and supplies highly specialized yacht lawyers and surveyors in the specific industry sector. We assist the client in the preparation or revision of the MOA, the escrow account deposit, any due diligence activity including KYC and compliance, the preparation or revision of the contractual documentation, the management of any relation with the classification societies and the surveyors, as well as any formality related to change of flag and change of ownership.
On behalf of some Italian and foreign banks and leasing companies our Firm often assists in repossession procedures following lessee's financial default or during remarketing formalities to third party buyers, also abroad availing of the IYLN network's capabilities. We are also active for the same entities in managing and assisting insurance claims related to leased or repossessed boats.